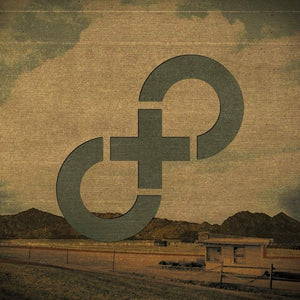 THE HOLD STEADY - STAY POSITIVE VINYL (LTD. DELUXE 10TH ANNIVERSARY ED. 3LP GATEFOLD RE-ISSUE)
Regular price £27.99 Sale
LIMITED DELUXE 10TH ANNIVERSARY EDITION 3LP GATEFOLD VINYL RE-ISSUE
Release Date: 15th February 2019
The 4th (and one of the best) album by The Hold Steady gets a 10th anniversary re-issue complete with a re-master and is cut at 45rpm over 3 180g LP's for maximum high fidelity! Craig Finn and his Crew create instant-classic maximalist rock'n'roll which taps into the iconic rock of the likes of Springsteen and The Rolling Stones, The Replacements and Husker Du. Stick this on, crank it up and crack open some beers because this record is meant to be played loud and proud my friends!
For Fans Of: Craig Finn, The Replacements, The Afghan Whigs, Wolf Parade
"Originally release in 2008 on Vagrant Records, this was the fourth studio album from The Hold Steady. Craig Finn's vocals are The Hold Steady's most easily recognised feature, and tower above the maelstrom of music swirling around them. Finn declaims bitter truths and prophecies in his lyrics, firing out slogans and catchy choruses alike with the same air of unsurprised anger, while the band goes a little bit E Street Band (on the title track) or Husker Du (on Magazines) as the mood takes them. The Deluxe 3LP edition is cut at 45RPM and spread over three 180g LPs for improved audio performance and contains a wealth of rare and previously unreleased material. Contains eight bonus tracks – some never previously released."